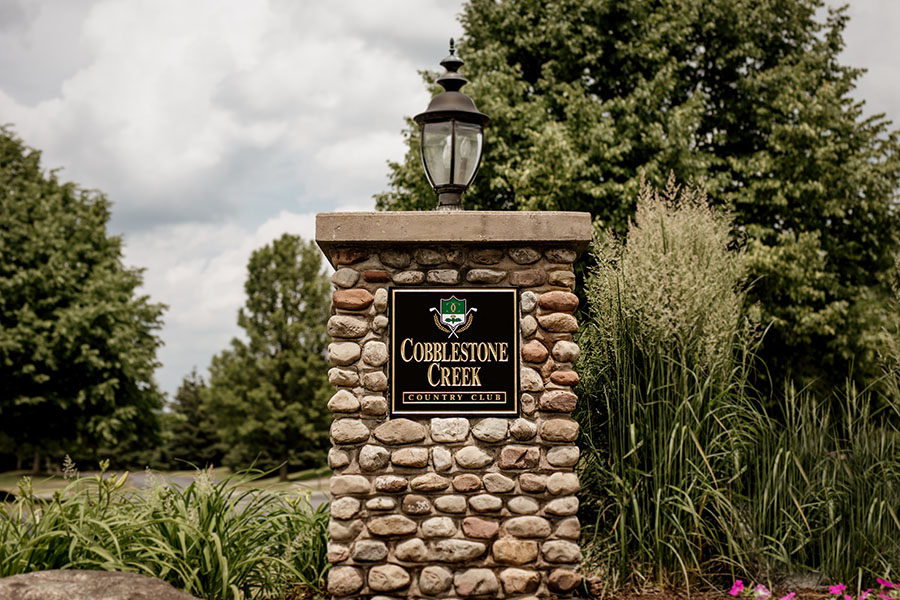 Elevated Sign Solutions
SUPERIOR SOLUTIONS FOR YOUR SIGNAGE NEEDS
Since 1983, Elevated Sign Solutions has provided superior commercial signage solutions to our customers. Based in Rochester, NY, we provide permanent visual branding and identity for businesses across upstate NY. Work with our industry experts to bring your brand to life through effective signage! 
LOCAL RELATIONSHIPS IN UPSTATE NEW YORK
We are proud of the many relationships we have built with local property managers, manufacturers, hospitals, banks, schools, municipalities, and realtors. We will continue to build and foster these local relationships that we have maintained for over 35 years. Expansion to the entirety of upstate western NY is our next goal.
I am and artist and I had a picture that I needed to reproduce. They printed it with a beautiful large printer capable of very high resolution. They also laminated it for protection. I was very happy with the results, and would recommend them to anyone. I believe it is a fully equipped shop capable of producing any type of sign or artwork. The owner and employees were friendly and helpful. They understood what I needed, and were willing to work with custom.

I would feel very comfortable working with them again.
We had a sign that was in great shape – called Connor at Elevated Sign Solutions to see if it could be reused (recycled etc.) sent pics & he said they would look at it & do what was needed & THEY ACCEPTED IT !! – Soooo glad it didn't end up in a landfill – Thank you Connor for your expertise & knowledge. I HIGHLY recommend Elevated Sign Solutions for ALL your needs – you WON'T be disappointed.
Art Part Signs was wonderful to work with! Mike was very communicative, always got back to me right away, and worked with me on creating the perfect sign for the door to my small business. He made sure that everything looked great, and the graphics were installed very quickly and accurately. He was kind enough to make sure I was happy with the end result, which I was! I will definitely use Elevated Sign Solutions in the future!
Toured Dan and his staff's facility today – fantastic! Lots of custom capabilities and creative talent. Brainstormed ideas and looked at plenty of samples in production for other customers. Very personal touch. Hope to be doing business soon. Best wishes on your business!
We recently used Elevated Sign Solutions to update a few nameplates on a neighborhood directory board. I couldn't believe how quickly they got them done and how precise they were in matching the existing nameplates. Highly recommend!
Our Work – Channel Lettering